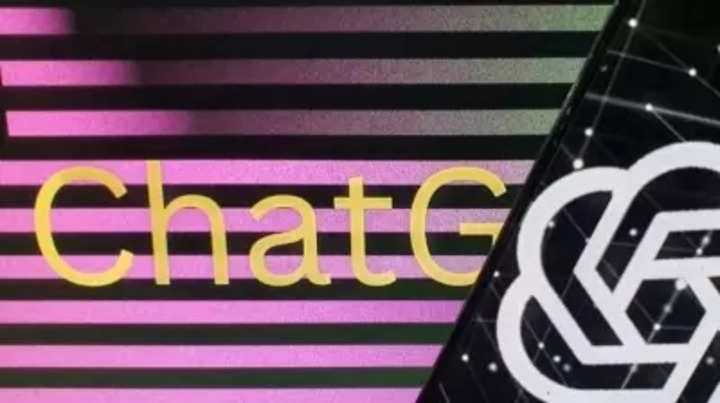 While the world is still drooling over generative artificial intelligence (AI) the technology that powers ChatGPTthe chief scientist for Facebook-parents Meta Yann LeCun has declared the technology to have already reached a dead-end. He said that generative AI, the technology behind ChatGPT, was already at a dead end, instead promising new artificial intelligence resembling human rationality. LeCun is widely considered a major thinker on AI. He has also been one of the most vocal critics of the hype around the generative AI models that power ChatGPT or the image-based Dall-E ever since they launched in 2022. As a report in AFP says, LeCun believes that fears and excitement surrounding generative AI grossly inflates its actual capabilities.
Enter Meta's I-JEPA
"Today AI and machine learning really sucks. Humans have common sense, machines don't," Yann LeCun told reporters at a Meta launch event in Paris. LeCun spoke as Meta announced its latest AI project — called image-based Joint Embedding Predictive Architecture, or I-JEPA. Joint Embedding Predictive Architecture, or I-JEPA project aims to move beyond ChatGPT-like generative AI and gives machines the ability to conceptualize abstract ideas and not just regurgitate what exists online.
"Generative models are the past, we will abandon them in favor of joint embedding predictive architecture," LeCun said, touting the Meta project he will lead.
"My prediction is that in a few years, generative large language models will not be used any more, we will have a better thing to replace them," he added.
mark Zuckerberg welcome JEPA
In a Facebook post, Meta CEO Mark Zuckerberg said that the JEPA tool was open source and that its aim was to develop AI that "more closely reflects how people understand the world." "We need models that perceive the world and make predictions. This research is another step in that direction," Zuckerberg added.
So far, compared to its rivals, Meta has taken a more subtle approach to generative AI for its social media platforms Facebook and Instagram. The company has released open source AI models that require less computing power than the technology that powers ChatGPT.
FacebookTwitterLinkedIn
---
Top Comments
CampaigningForTwentyTwentyfour
21 hours ago
Someone making sense finally.
---
end of article