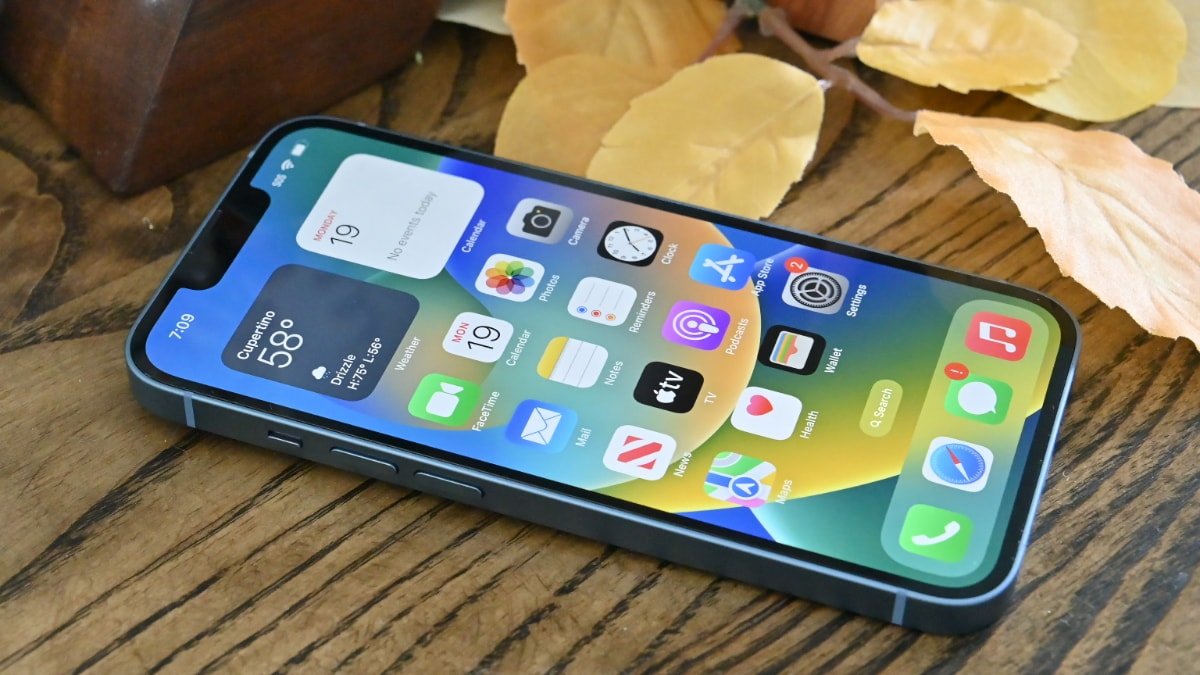 The iPhone 14 Emergency SOS via Satellite feature helped save three stranded students who were dealing with hypothermia, and being stuck in a canyon.
Students from Brigham Young University decided to go on a trip before graduation to the San Rafael Swell Recreation area, filled with canyons and other geological formations. They had read about a canyon in the area and wanted to check it out, having been canyoning for about a year.
But at one point, Bridger Woods got into a tough spot with deep, cold water. The party had conducted extensive research in the canyon, according to Woods, but when they arrived at a deep pool, they ran into trouble, according to 2KUTV.
"We suspect that Utah's extra wet winter has changed the canyon somewhat resulting in a much harder scenario than we were prepared for," said Jeremy Mumford.
They were in the deep pool for almost an hour trying to hoist their backpack onto a "lip" of the rock. "I went into hypothermic shock and started panicking and freezing up, and these two saw me and became very concerned," said Mumford.
After continuing onward and encountering another deep pool, they couldn't reach the top to move forward. Woods said he had been in cold water for nearly three hours at that point and was showing signs of hypothermia.
"We just reached that point where we couldn't get him out, we couldn't get me out, we kept Jeremy up above the rappel and it was about a 10 to 15-foot free-hanging rappel into this pothole and that's when we realized, we're stuck," he said.
Luckily, one group member, Stephen Watts, brought his iPhone 14. Roughly every 20 minutes, a satellite would line up with their location within the canyon, and the group could use Apple's Emergency SOS via Satellite to text for help.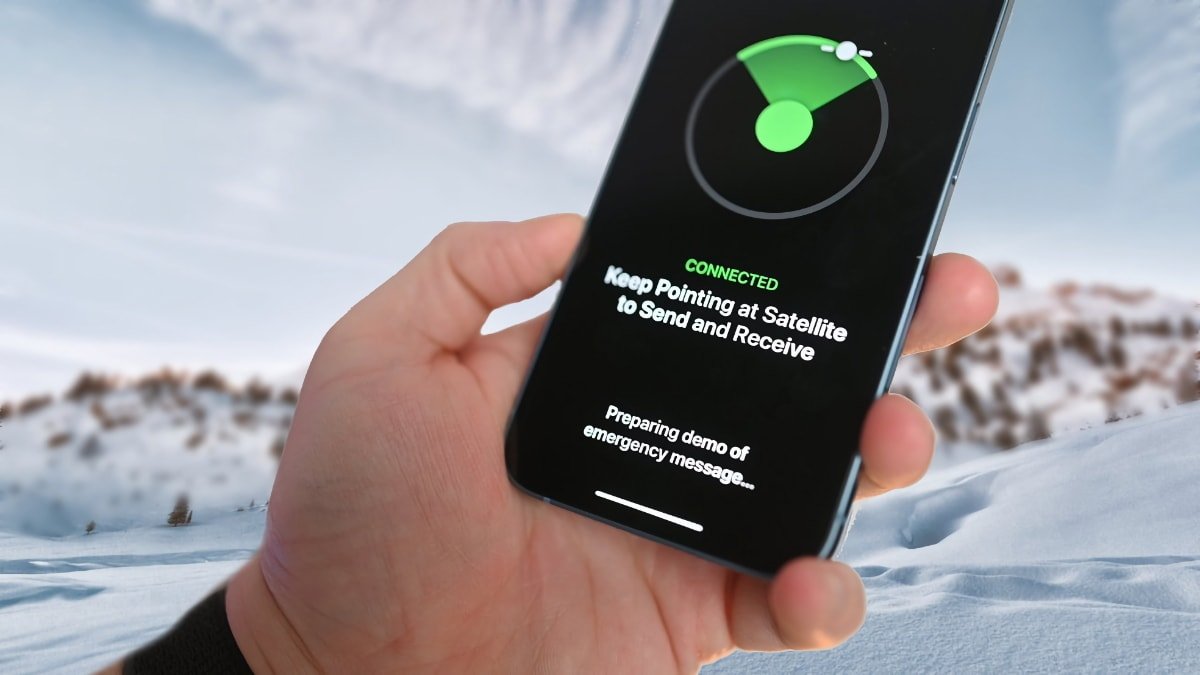 The crew eventually applied loops to their ropes to increase traction and clip their carabiners to exit the deep hole. After that, they found a spot to sit with emergency blankets and started a fire while waiting for emergency services to arrive.
"I'll be honest, I cried straight up when I saw the helicopter there, they were saying 'hey, we see you,'" said Woods. "I just have so much gratitude for them and I wish I met them under different circumstances, they all seem like awesome people but again, just a huge, huge thank you."
Emergency SOS via Satellite
The iPhone 14's Emergency SOS feature has helped save dozens of lives. It's a safety feature that allows people to contact emergency services using a satellite connection.
For example, two women in Canada used the feature to contact emergency services in January. They got stuck on an unplowed road but were eventually rescued.
And in an incident in December, responders located and rescued a man who had become stuck in a remote area of ​​Alaska after becoming lost, thanks to Emergency SOS.