Adam Mosseri, head of Instagram, shared a hot take on the newly-released Threads app: Android is now better than iOS. This post was a reply to YouTuber MKBHD about people's "best tech hot takes" and was spotted by AppleInsiders's William Gallagher. His response was clearly intended to generate buzz and keep the conversation going, but… wow. I have some thoughts.
While the Android operating system can be great – even outstanding – when compared to iOS in terms of many features and options, I don't think you can say it's better. Not to call out the head of Instagram, but Mosseri's profile screams "iPhone person" to me.
I mean, he probably has a few Android phones on his desk, but I can't see him posting, taking photos, or recording Stories with an Android phone. This hot take is especially fascinating because Instagram offers a clearly inferior product on Android compared to iOS.
It doesn't matter how powerful or how impressive the camera of your Android phone is, if you open Instagram and record a Story there, it will look bad. Some people will tell you to record with your built-in camera and then post it on Instagram. But honestly, I've never had to do that on my iPhone — not even once.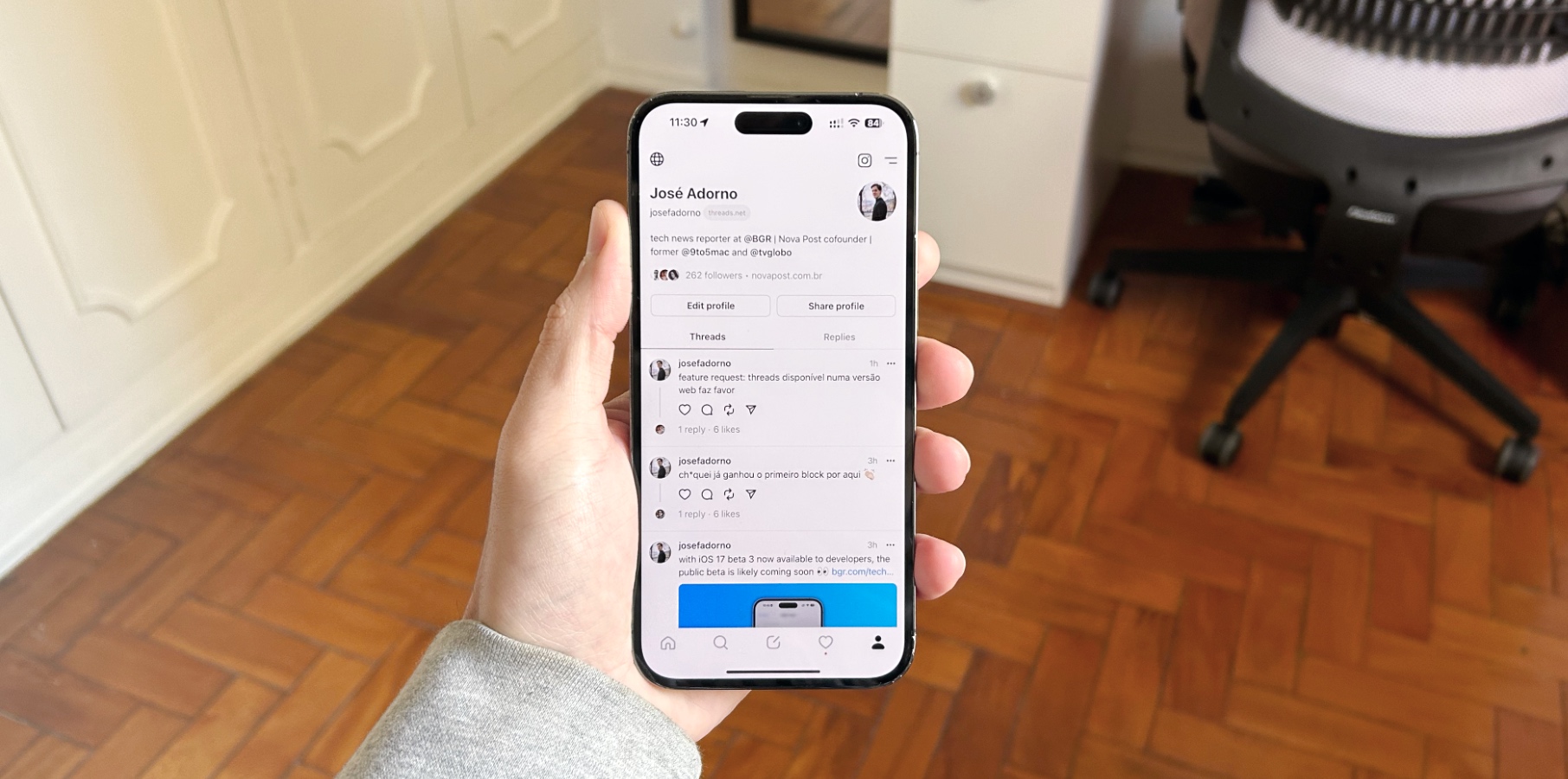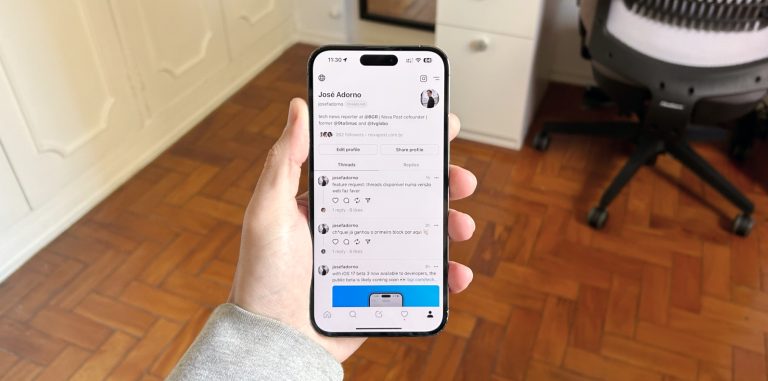 In addition, here's a hot take: Instagram's Story camera is better than Apple's built-in app because it doesn't mess with smart HDR, so photos look more realistic with the iOS app.
Also, it's not just me saying iOS is better than Android – even Google Bard agrees with this information. In June, I wrote an article based on the opinion of a long-time Android blogger, and he explained why iPhone apps are better than the ones on Android.
The main reason iPhone apps seem to have an advantage over their Android counterparts is due to the limited number of options on the market. You can find a bunch of Android phones with different capabilities, processors, displays, cameras, etc. But Apple only makes a handful of iPhone models to choose from.
Even though Apple expanded the number of models, they are all high-end devices that can take advantage of the most demanding apps for years to come. And since apps are an essential part of the operating system, it's hard to say Android is better than iPhone.
Lastly, to return to Adam Mosseri's take, it's important to note that in most of the videos he records, he always shows an iPhone screen, which indicates that Instagram spends more time focusing on iOS users. As the head of the platform, he's focusing on that too.
We heard that Threads was working better on Android than on iPhone, but the game seems to have changed with the latest update, which still hasn't arrived for Android users.
Well, at least he stoked some engagement on Threads. Good for Meta.