Besides spending quality time with your dad, another great way to celebrate Father's Day is to surprise him with a nice gift – something he'll cherish for years to come. And nothing fits bill better than the latest gadgets that will enrich his lifestyle and hobbies for a long time.
In this article, we have compiled a list of some of the best tech gadgets for your tech-savvy dad. Whether he's into fitness, entertainment, or productivity, you'll find something here that will make him smile. Read on to discover our top picks for Father's Day 2023, arranged roughly in the order of their price!
A Bluetooth tracker is a great gift for your dad if he often forgets where he put his wallet or keys. These coin-sized devices can be attached to anything he wants to keep track of. The recently launched JioTag (Rs 749) can come in handy. Apple users can go for the AirTag (Rs 3,490) instead.
Bluetooth speakers
Mi Bluetooth Portable Speaker (16W) (Image: Shruti Dhapola/Indian Express)
Assuming your dad is tech-savvy, he likely already has a pair of earphones lying around. But wearables can be cumbersome and may not necessarily be the best audio device to vibe after a long day at work. For that, nothing beats a Bluetooth speaker. Speakers like the Mi Portable Bluetooth Speaker, Realme Brick Bluetooth Speaker, and Tribit XSound are ridiculously easy to get started with and can serve for days without recharging. Offering the best value, these three cost between Rs 2,000 and Rs 3,000 – but there are cheaper options too.
TWS earbuds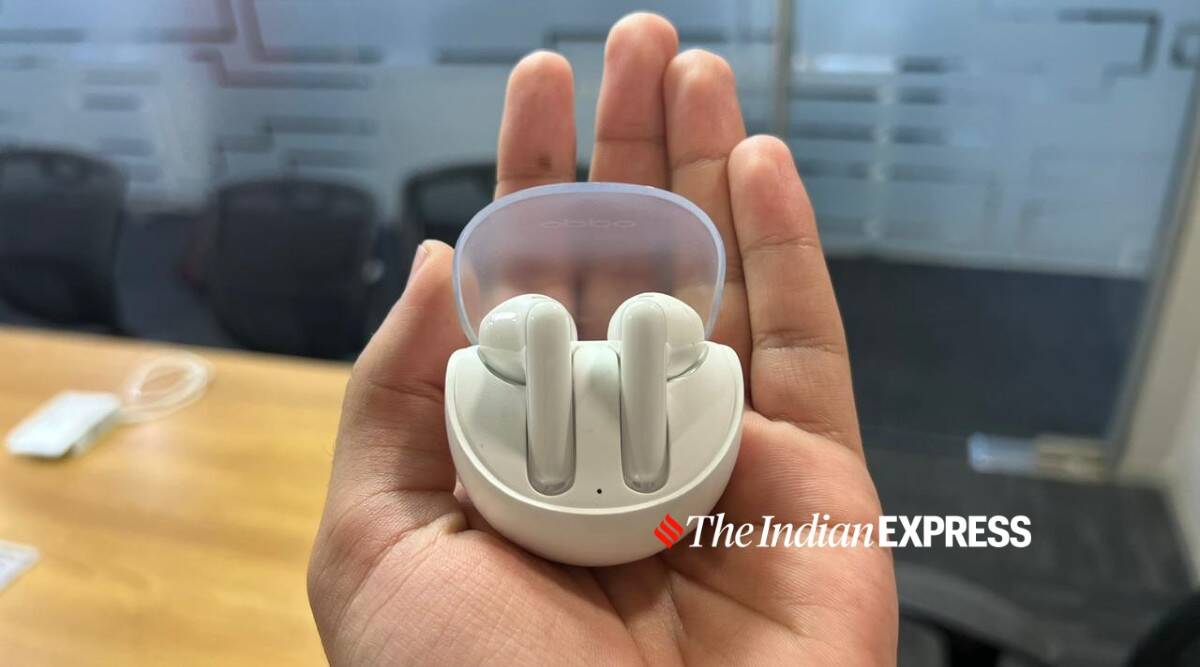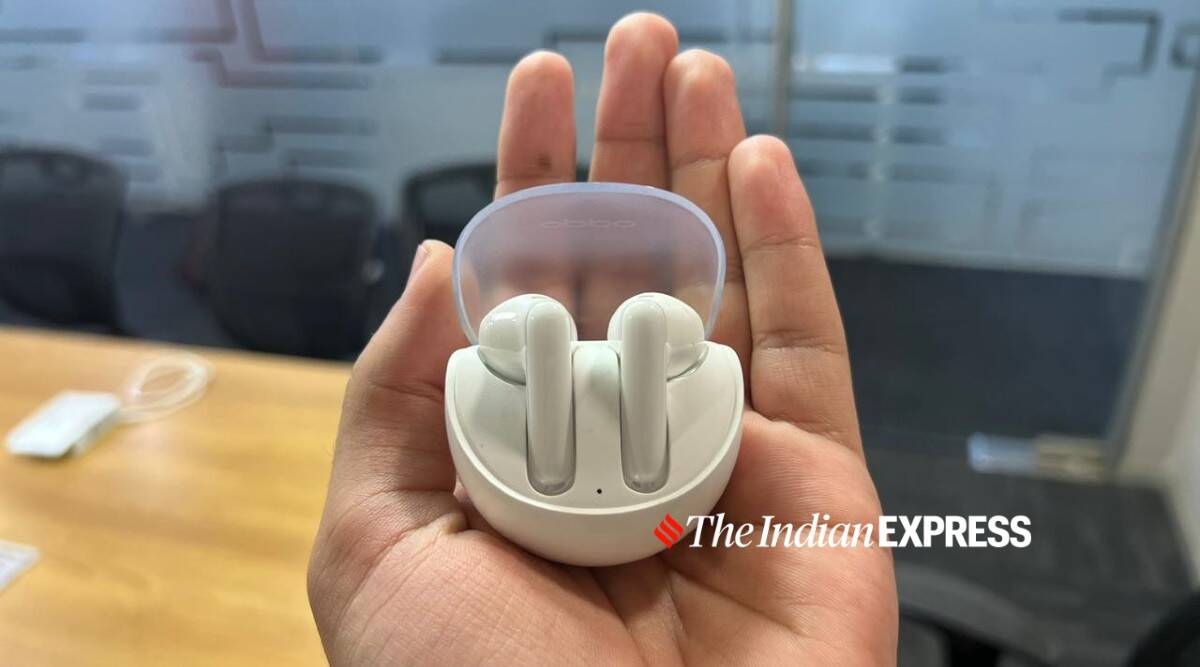 Oppo Enco Air3. (Image: Zohaib Ahmed/Indian Express)
If your dad has a pair of wired earphones lying around, then he'll greatly appreciate the freedom offered by good true wireless earbuds. Earbuds untether you from the phone and allow you to do so much more. Plus, they offer active noise cancellation sometimes and look smarter.
Oppo's Enco lineup would be a great place to start with as it's pretty comprehensive, covering multiple price points and has performed excellently in our reviews. A good model to start with will be the Oppo Enco Air 3. Other options include the Apple AirPods Pro (assuming he has an iPhone) and the Samsung Galaxy Buds2.
Car dashcam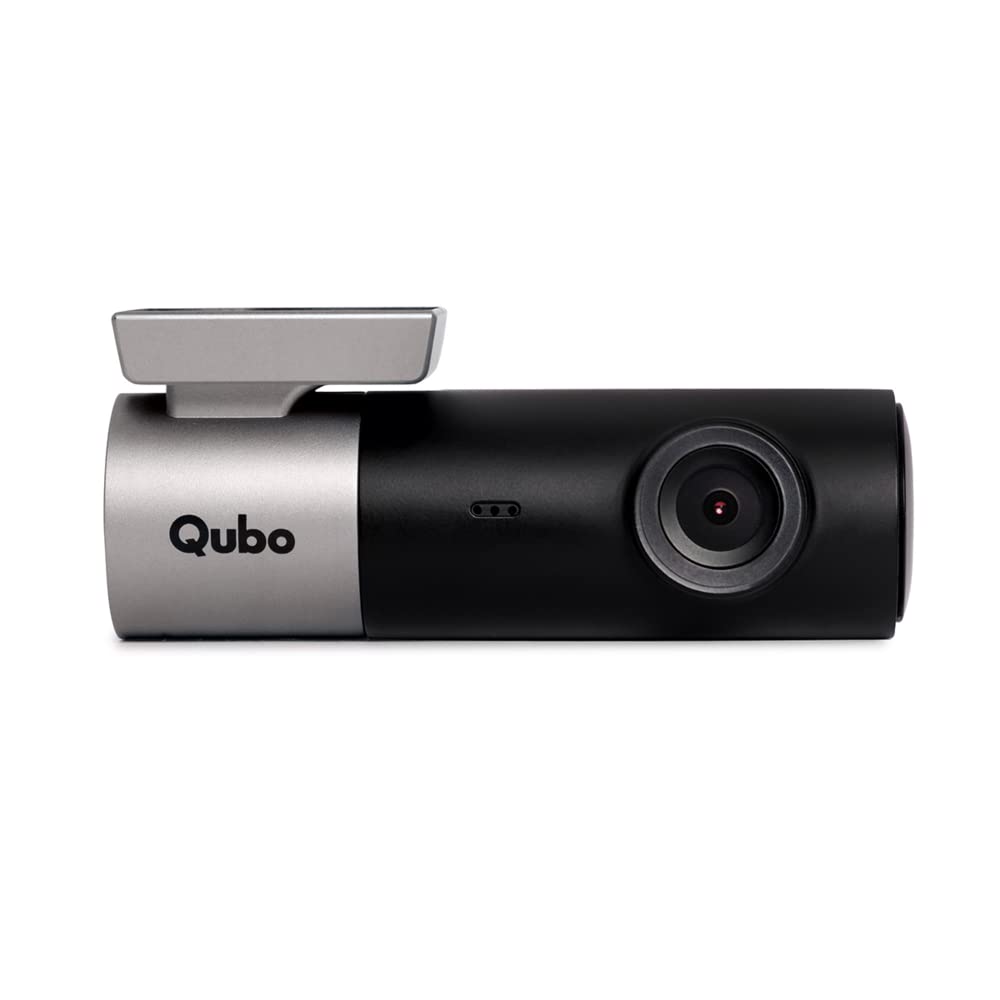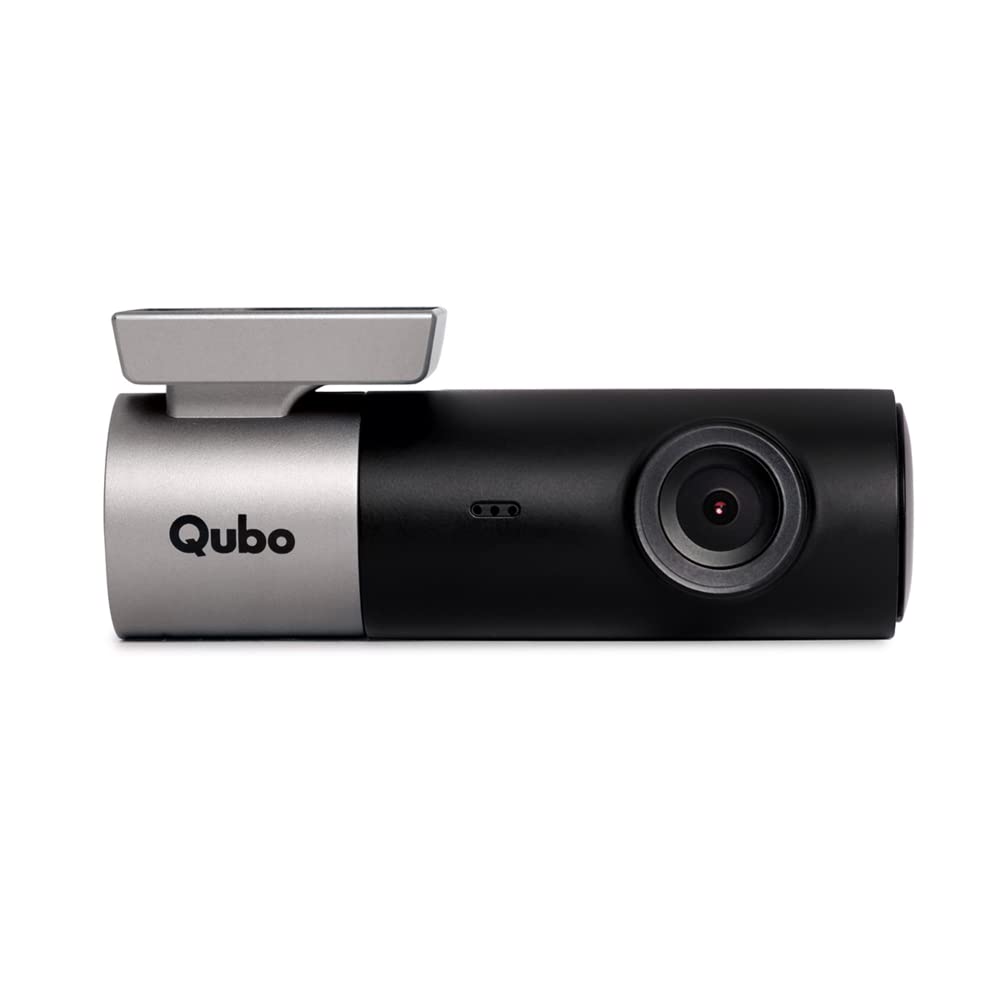 Qubo Dashcam Pro. (Image: Qubo)
A car dashcam is a device that records the view of the road through the windshield or the rear window of your car, and can be crucial for Indian roads. It can capture memorable road trips, provide evidence for road incidents, track his car in the event of a theft, or help him review his driving performance. One of the most affordable, high-quality options for this is the Qubo Dashcam Pro, which currently sells for Rs 3,690.
Smartwatch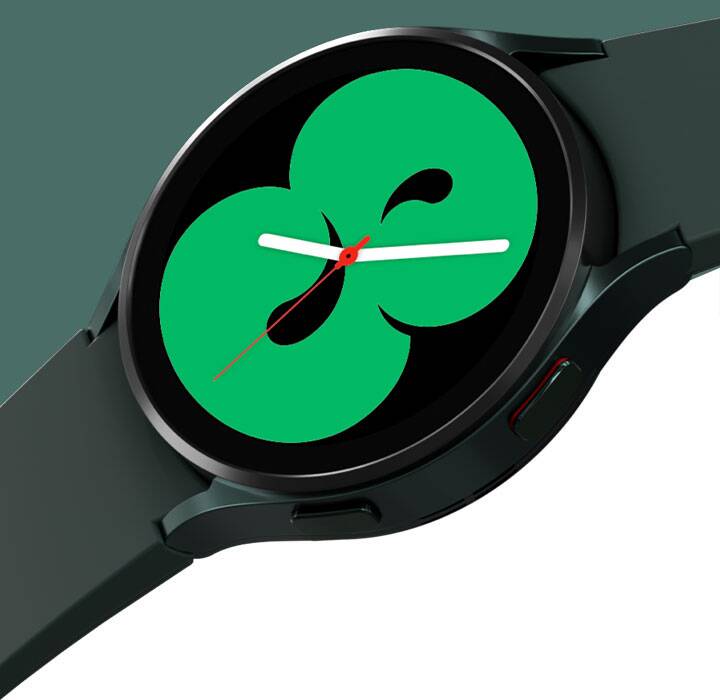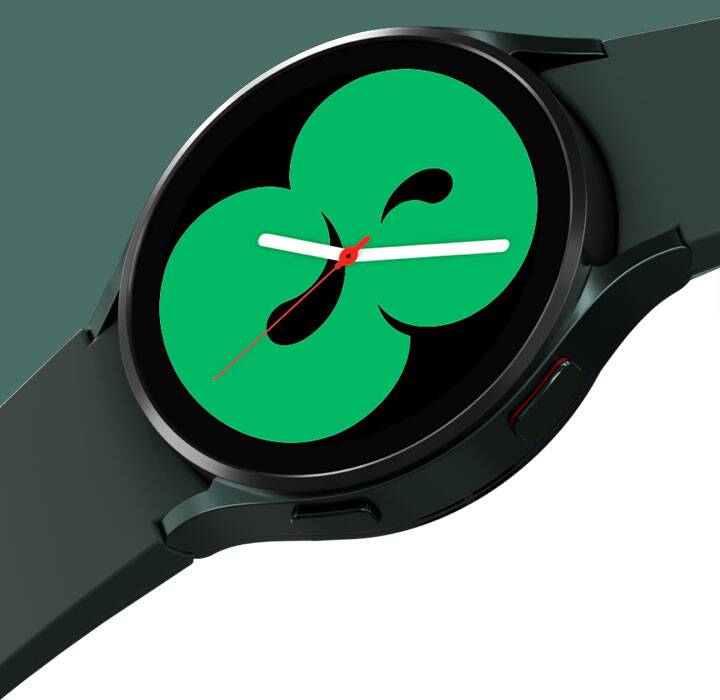 Samsung Galaxy Watch4 (Image: Samsung)
Fitness enthusiast dads who hit the gym or go out cycling should often see major benefits when their workouts are paired with a smartwatch. A smartwatch can track various aspects of your dad's well-being, such as his heart rate, blood pressure, sleep quality, and stress level.
If your dad already rocks an Android phone, then the Samsung Galaxy Watch4 will make an ideal companion to that device. Currently selling for Rs 9,999 on Flipkart and Croma, the watch is one of the most affordable Wear OS options you can get. The Fitbit Versa 3 (~Rs 16,500) is also a good pick. Cheaper options include the OnePlus Nord Watch, which sells for Rs 4,999, or the Realme Watch 3, which sells for Rs 3,299.
Air purifiers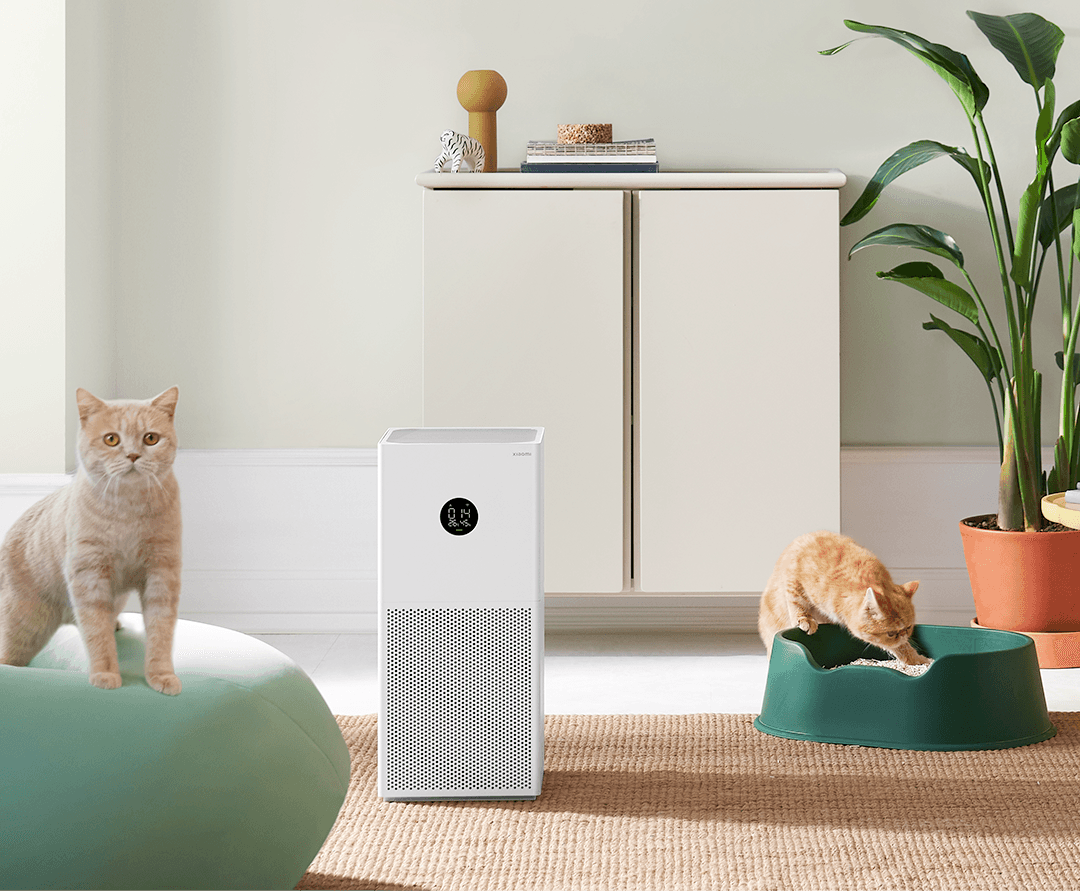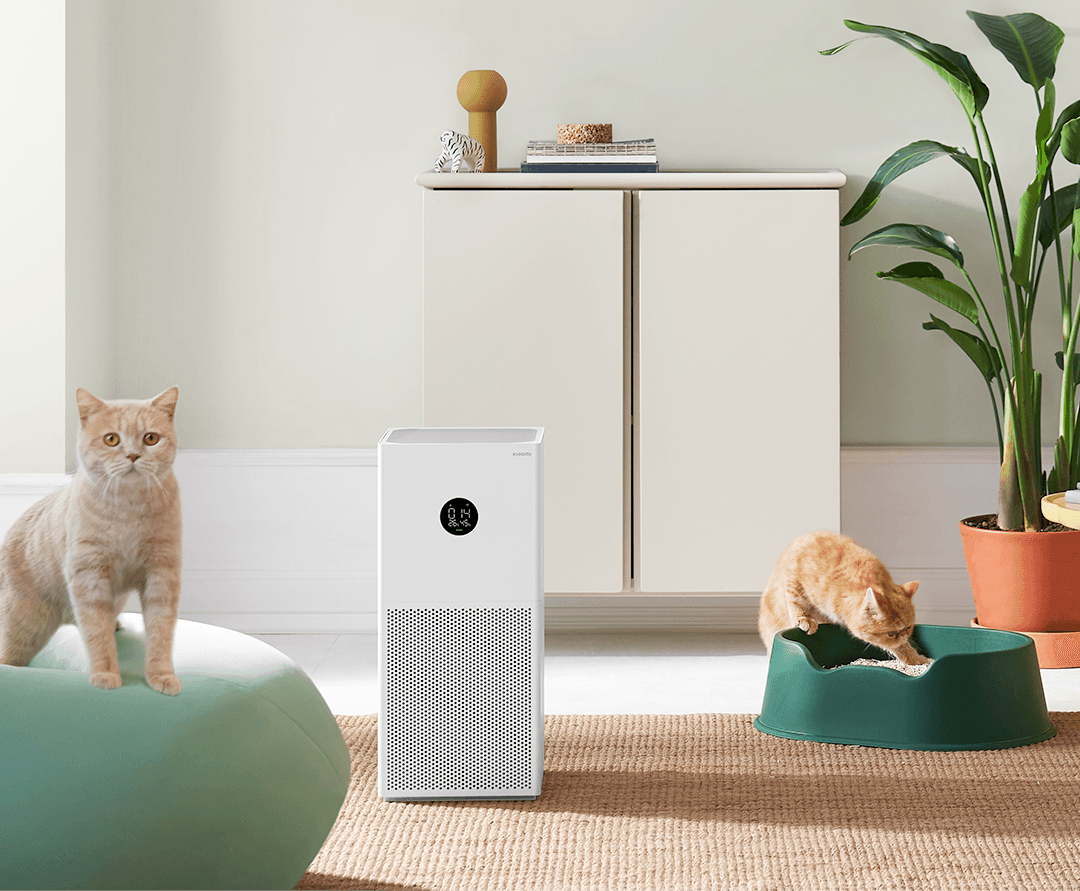 Xiaomi Smart Air Purifier 4 Lite. (Image: Xiaomi)
With the worsening AQI, clean and purified air is more important now than ever. This season, show your dad how much you care by giving him an air purifier that can create a healthier environment for him. The Rs 10,999 Xiaomi Smart Air Purifier 4 Lite is a great device to start with, as is the Rs 8,899 Honeywell Air Touch V3. If you are looking for something more premium, the Rs 49,900 Dyson Purifier Cool Formaldehyde will be an excellent pick.
Amazon Kindles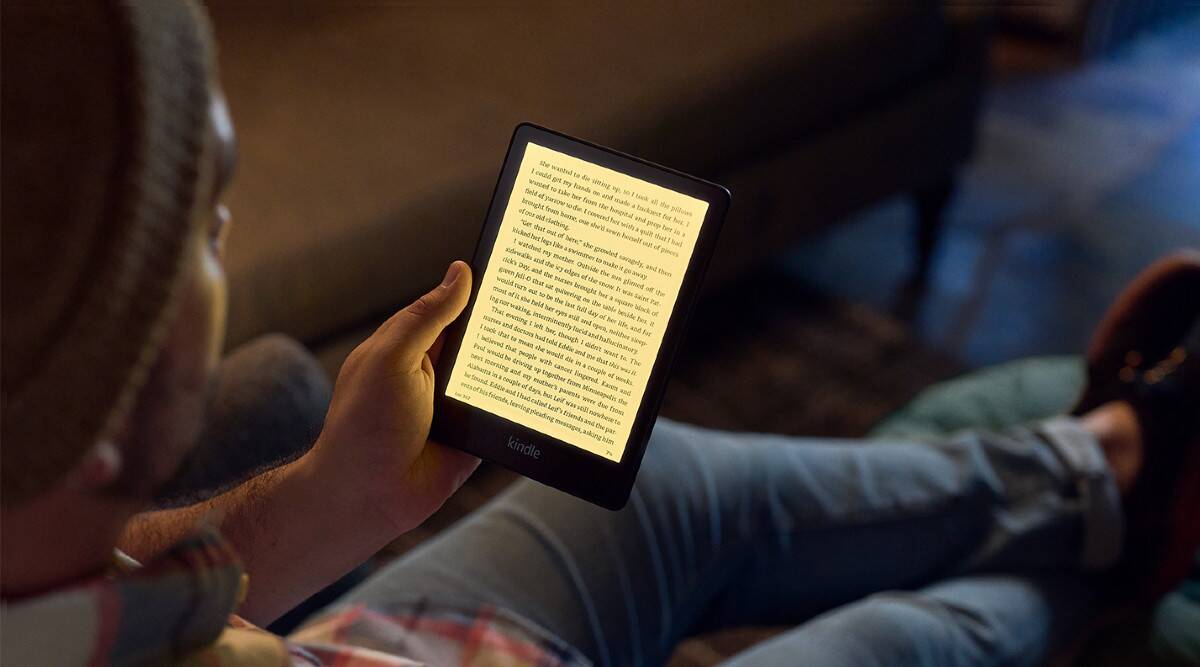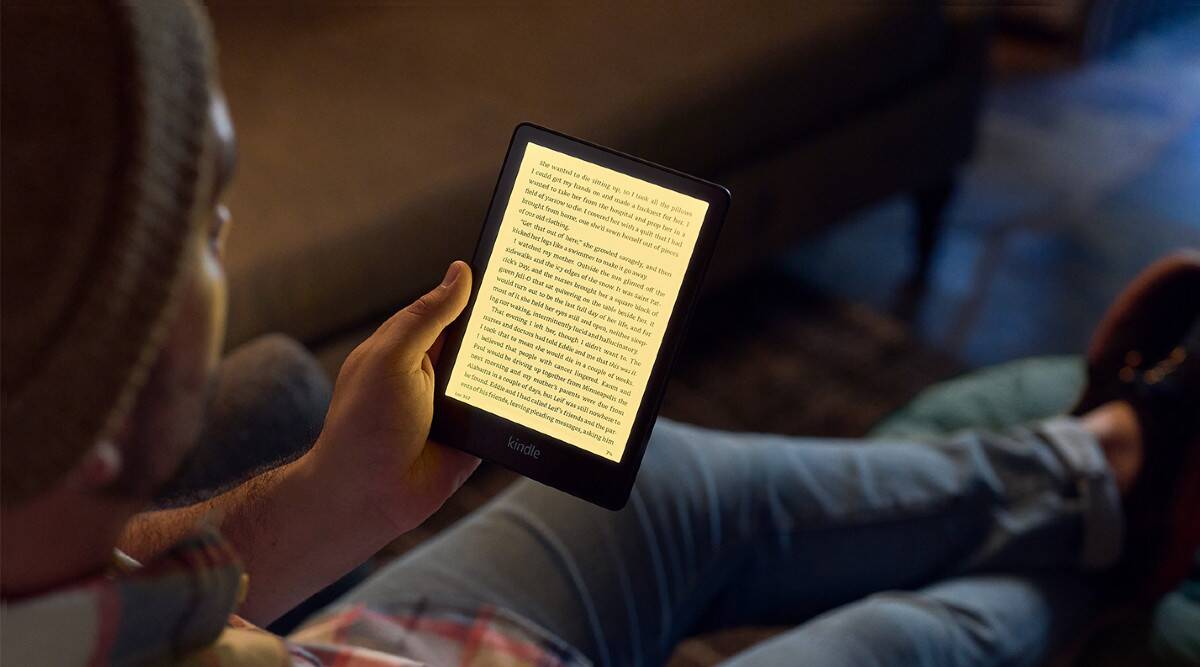 Amazon Kindle Paperwhite. (Image: Amazon)
If your dad is a bookworm, he will love getting an Amazon Kindle for Father's Day. Kindle gives him access to millions of books, magazines, and audiobooks on a single device. It's light, portable, and long-lasting, making it easy for him to enjoy his favorite stories anytime, anywhere.
Tablet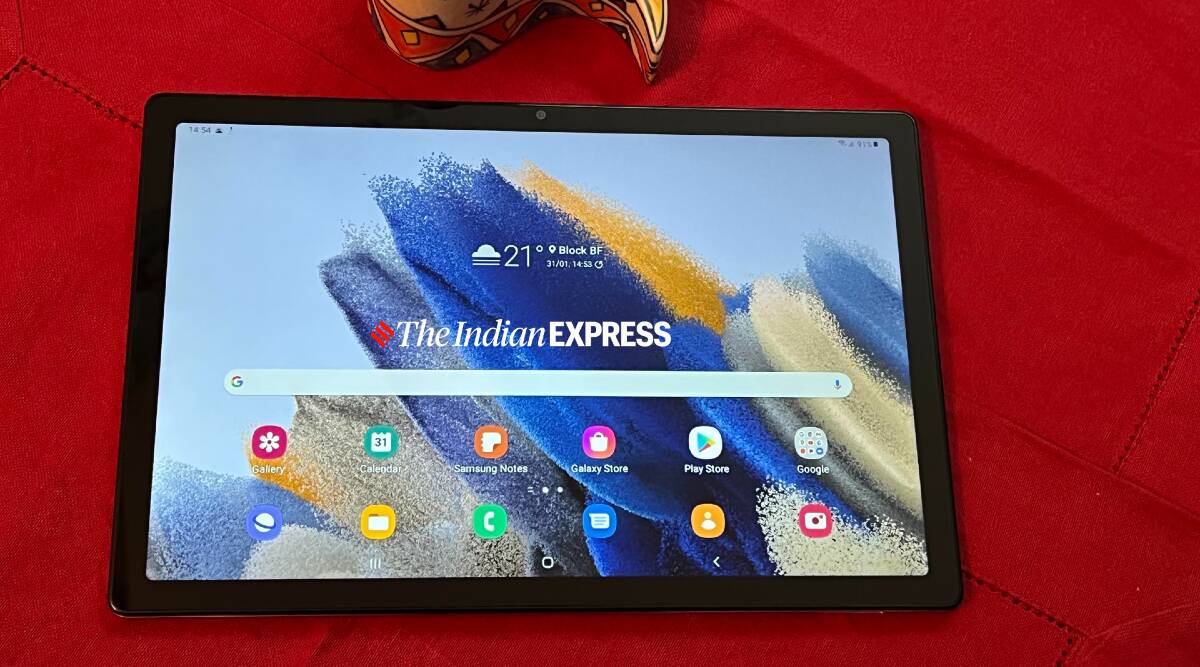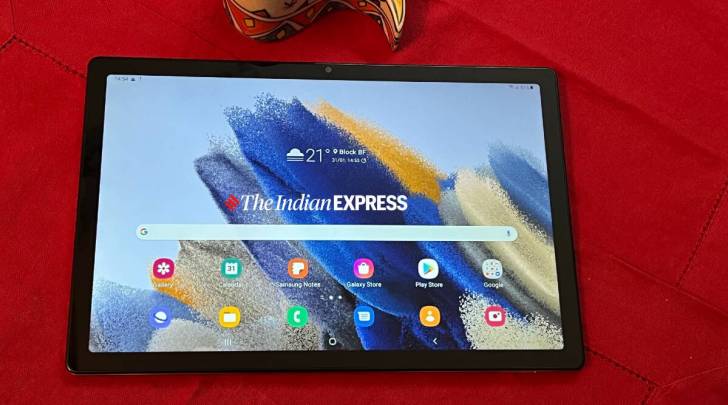 Samsung Galaxy Tab A8. (Image: Anuj Bhatia/Indian Express)
If your dad is looking for a bigger screen to enjoy his favorite shows, games, or ebooks, then a tablet will be a major upgrade over his current smartphone, entertainment-wise. Tablets are versatile devices that can be used for entertainment, productivity or creativity.
Starting at Rs 15,999, the Samsung Galaxy Tab A8 can serve as the ideal tablet for first-time users, while the OnePlus Pad and Xiaomi Pad 6 are more suitable if you're looking for something more premium. Apple fans can go for the iPad (9th Gen) which sells for less than Rs 29,990 on Flipkart.
Cordless vacuum cleaners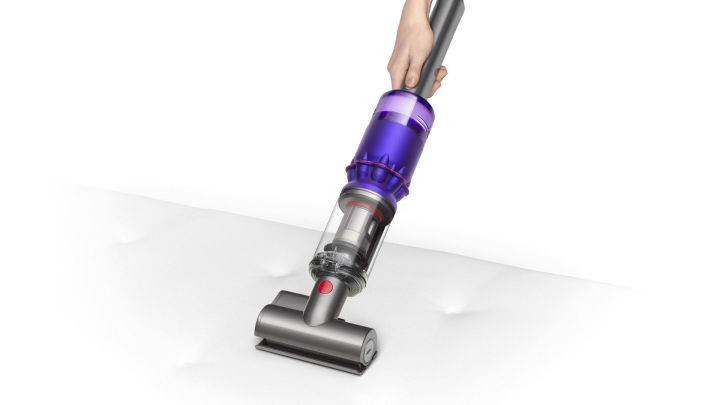 Dyson Omni-glide. (Image: Dyson)
For the dad who loves keeping his living space clean and tidy on his own, a cordless vacuum cleaner is a practical and convenient gift. These gadgets offer portability and ease of use, allowing your dad to effortlessly tackle dirt and dust in various areas of the house without getting tangled in wires.
Cordless vacuum cleaners are lightweight, compact, and don't require a power outlet, thanks to their built-in rechargeable batteries. Dyson's cordless vacuum cleaner offerings are considered to be one of the best of their kind – the Dyson Omni-glide makes an excellent pick at Rs 19,900.
Nintendo Switch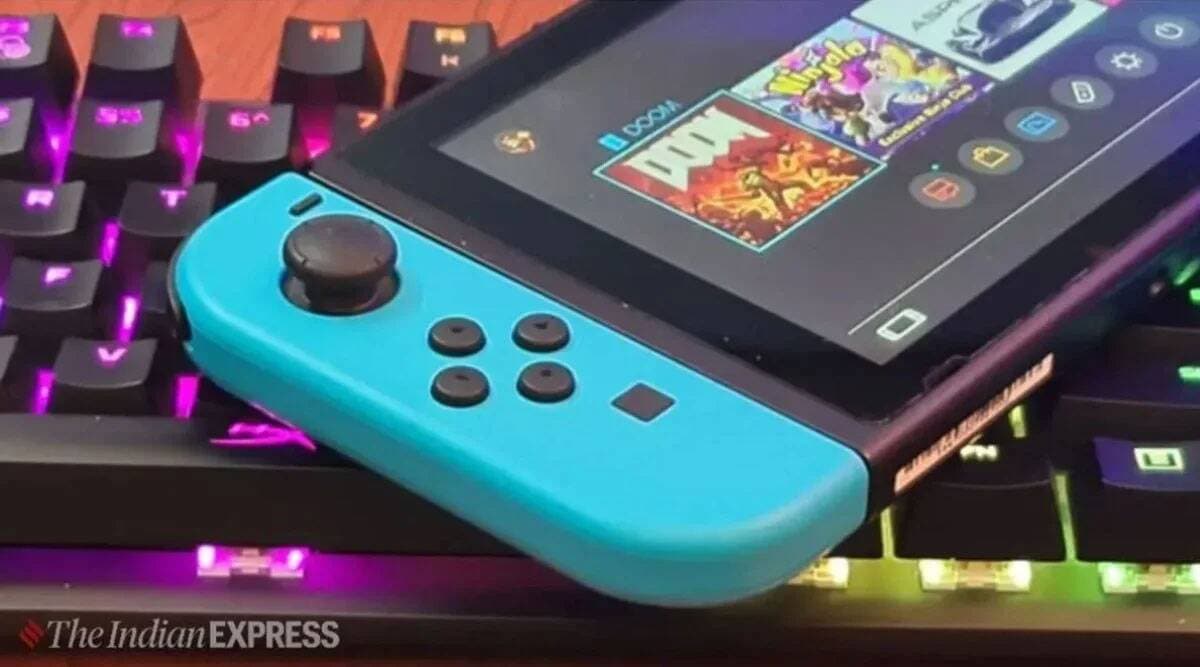 Nintendo Switch. (Express photo)
If your dad was a PC gamer in his younger days, he might enjoy reliving some of his favorite titles on the Nintendo Switch. The Switch is a hybrid console that can be played on a TV or as a handheld device, making it perfect for gaming on the go. The Switch has a huge library of games, including classics like Doom, Diablo, and The Elder Scrolls. You can also play online with your dad using the Nintendo Switch Online service for some quality time.