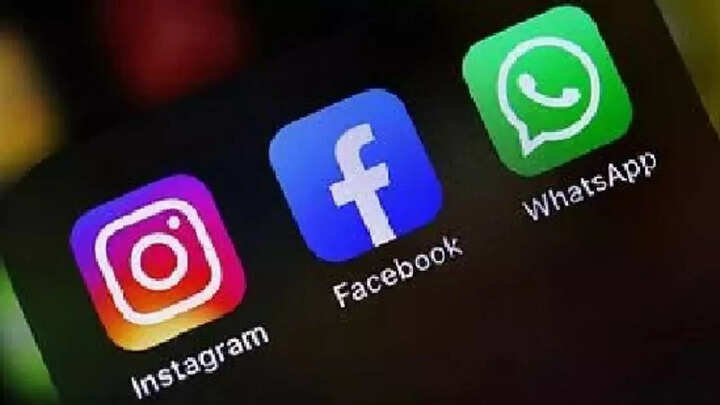 Almost two months after Meta said that it would end the availability of news on Facebook and Instagram opposing Canada's Online News Act, the government has announced that it will suspend advertising on the company's platform.
"We have decided to take the necessary step of suspending all Government of Canada advertising to Facebook. We cannot continue paying advertising dollars to Meta while they refuse to pay their fair share to Canadian news organizations," Minister of Canadian Heritage Pablo Rodriguez said in a tweets.
ReadAlso The Online News Act will make it mandatory for news aggregating platforms like Meta's Facebook and Instagram, and Google to negotiate and pay news publishers for their content posted on their social media platforms.
According to a report by BBC, Canadian officials said on Wednesday that they stand by the law and will not be "intimidated" by Meta. Reportedly, the officials also said they have been in contact with other countries who plan to pass similar laws.
Meta reportedly said that Bill C-18 "is flawed legislation that ignores the realities of how our platforms work".
"Publishers actively choose to post on Facebook and Instagram because it benefits them to do so," the company was quoted as saying.
ReadAlso According to a separate report, two major Canadian firms, Quebecor and Cogeco Communications, also announced they are suspending advertising on Meta's platforms.
Google also limited news in Canada
Google also said that it would block Canadian news in the country in response to the new law. Google had called the Canadian law "unworkable" in its current form and proposed amendments.
According to the Canadian officials, they are hopeful of successfully negotiating a deal with Google's parent company Alphabet.
"Google's concerns can be met by what we plan to do in the (law's) regulations," said Rodriguez, while adding that Meta has not been engaging with the government in the same way.
FacebookTwitterLinkedIn
---
---
end of article