Google launched Chrome OS Flex as a new version of Chrome OS, but it can run Androids apps? With the help of Chrome OS Flex, users will be able to revive their obsolete Windows or macOS devices by turning them into Chromebooks. While this was possible earlier as well as with CloudReady, Chrome OS Flex does not require any third-party platforms and can be easily installed by a user by following some easy steps. Users even have the option to test Chrome OS Flex by running it from a USB drive before deciding to install it on an existing laptop or PC.
It might surprise some users, but Chrome OS Flex does not support Android applications. On the official support page that draws a comparison between Chrome OS and Chrome OS Flex, Google mentions that "Chrome OS Flex does not support Android apps or Google Play." This means that users will not be able to access, download or sideload any Android application on devices with Chrome OS Flex, which limits its functionality. Apart from this, the operating system does not support running Windows virtual machines.
Related: How To Turn Your Mac Or Windows PC Into A Chromebook With Chrome OS Flex
Limitations Of Chrome OS Flex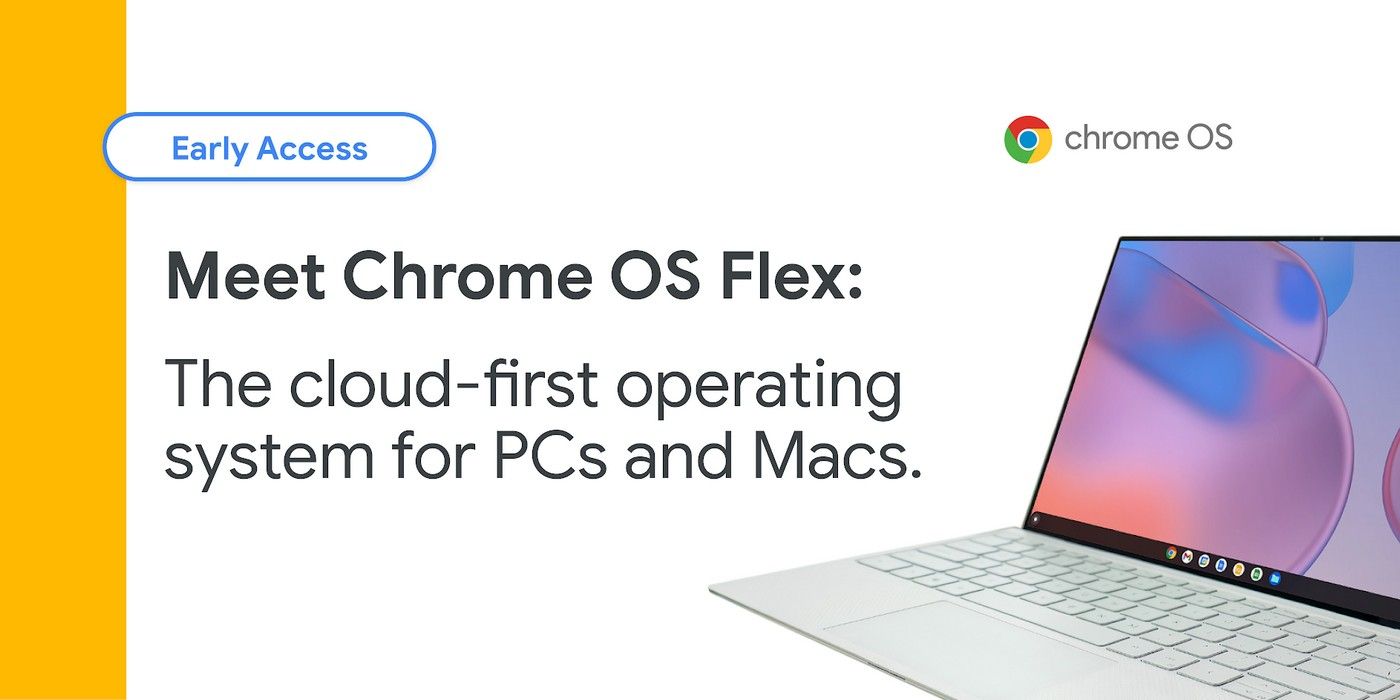 One of the most significant advantages of Chromebooks that run on Chrome OS is that users can download and access almost all the apps published on the Google Play Store. This unlocks many use cases for Chromebook users, including using photo editing apps like Canva, playing non-demanding video games like Angry Birds, and downloading other utility apps. Unfortunately, Chrome OS Flex does not support these applications. On the plus side, users can still access web-based applications such as Gmail, YouTube, Google Docs, Netflix, Microsoft Teams, and more.
Google might have intentionally removed support for the Play Store to place Chrome OS and Chrome OS Flex as different products. Since Chrome OS Flex can be installed on both Windows and macOS devices, supporting Android apps on other operating systems will adversely affect the growing market of Chromebooks, which are more affordable and accessible.
Chrome OS Flex System Requirements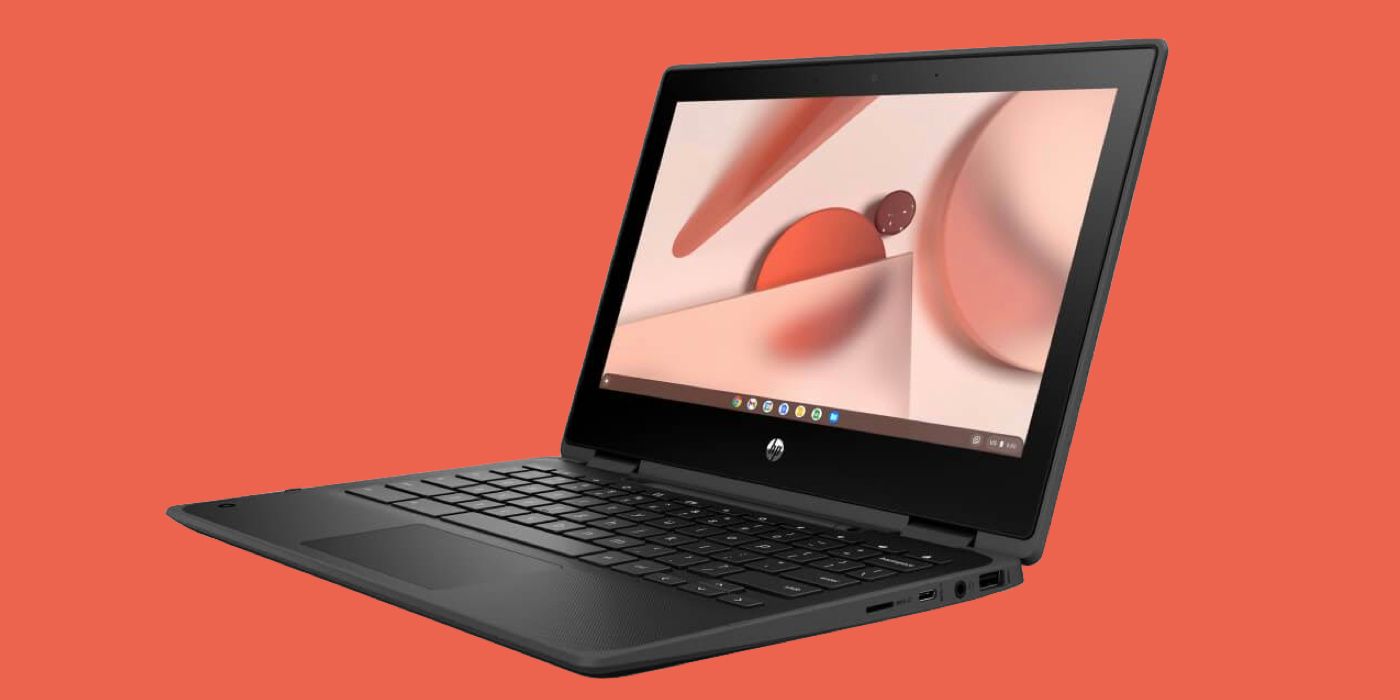 For those who want to install Chrome OS Flex on an older device, there are some system requirements their PC or laptop needs to fulfill. For starters, the device should have a 64-bit Intel or AMD processor. This means that MacBooks running on Apple Silicon can't run Chrome OS Flex. The device should have a minimum of 4GB of RAM, and at least 16GB of storage. The device should also be bootable from a USB device, and users will need full administrator access. Finally, Google notes that devices with a processor and graphics made before 2010 may not function as expected.
For those who want to run Chrome OS Flex from a USB drive, it should have 8GB or more of storage. Occasionally, some drives, including as those made by Sandisk, might not work as installers. Users should also note that when using a USB drive as an installer, all content will be erased. Any important files should be moved to another drive before using it to install Chrome OS Flex.
Running Android Apps On Chrome OS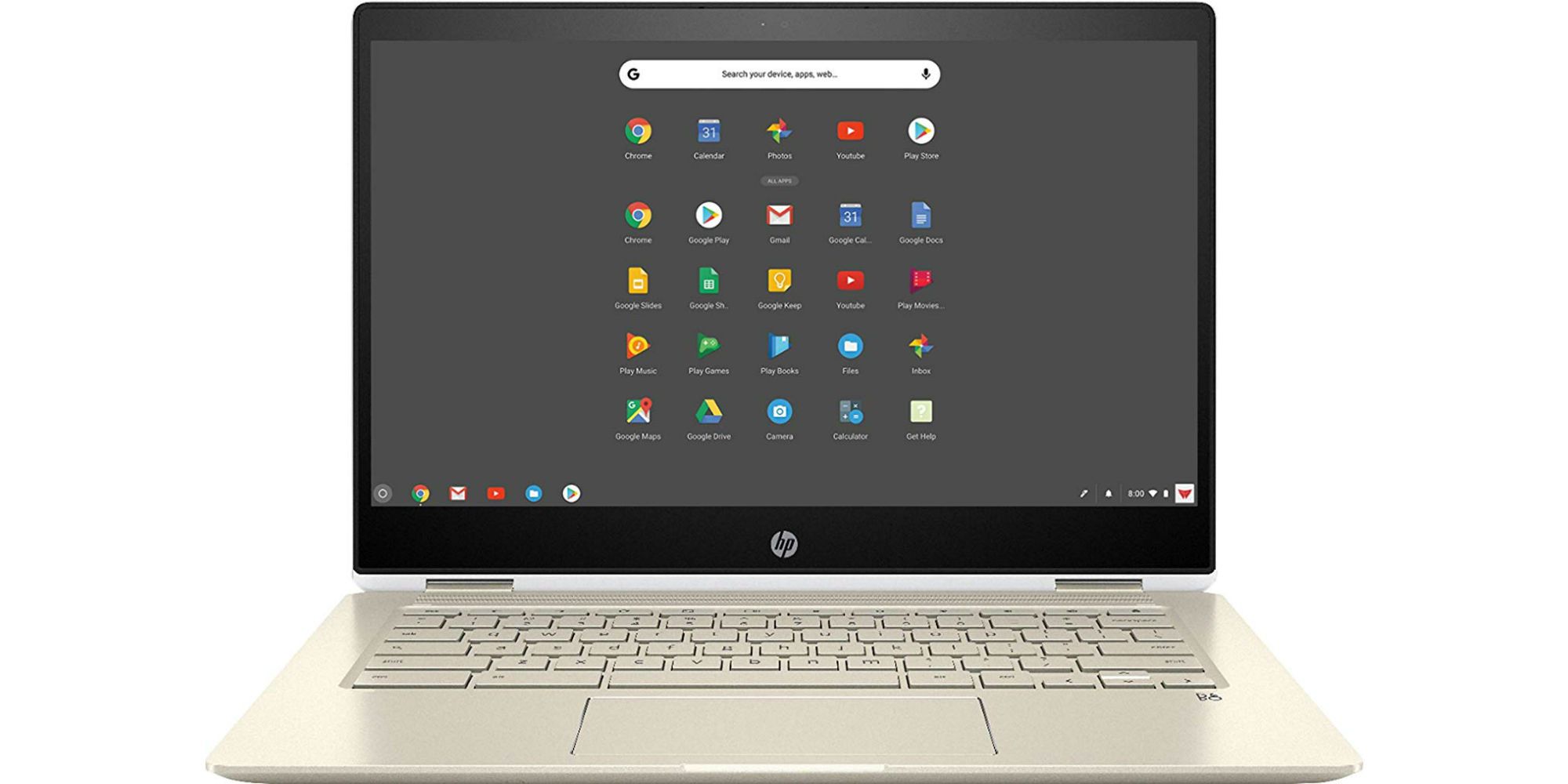 While Chrome OS Flex provides a web-first interface for outdated Windows and macOS PCs, Chromebooks continue to run Chrome OS, which offers much more functionality. Any Chromebook laptop or Chrome OS tablet can run Android apps installed from the Google Play Store. To set this up, click on the time in the bottom right corner of the screen and open Settings. under the'Google Play Store' section, find the option to 'Install apps and games from Google Play on your Chromebook'and click'Turn on.' tap 'more' in the new window that opens and agrees to the terms and conditions.
Once set up, Chromebook users can open the Google Play Store on their devices and find apps like they would on an Android device. click on'Install' next to an app to download it. It's important to note that a Chromebook doesn't automatically download all the same apps that are on a user's Android device. Plus, not all Androids apps work on Chrome OS.
Source: Google Support 1, 2