Apple has now started selling refurbished iPhone 13 mini, iPhone 13 Pro, and iPhone 13 Pro Max models in the UK, Germany, Italy, and Spain. It's the first time these specific handsets are available in these countries through Apple's online store as part of its Certified Refurbished program.
What you're getting with this program are devices that all come with a new battery, a new outer shell, genuine Apple part replacements (if necessary), a thorough cleaning, the original OS or a more recent version preinstalled, and a special box with all accessories and cables. The company also performs full functional testing before sending these out, and offers a one-year warranty on them, with free delivery and returns.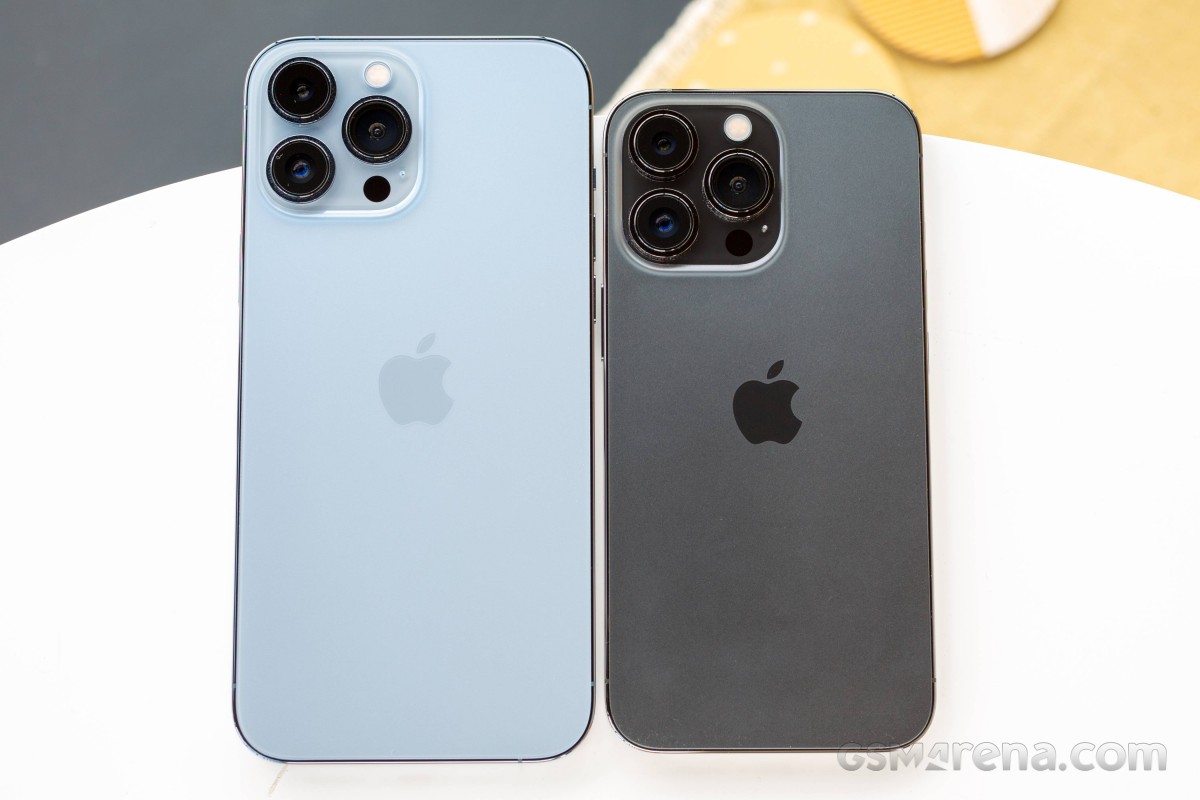 Price-wise, compared to what they cost as new, you're looking at savings of £100 to £230 in the UK, depending on model, and €120 to €280 in Germany, Italy, and Spain, depending on the exact country and iPhone models. That may not sound like a huge deal, but when you factor in that most Certified Refurbished iPhones are practically indistinguishable from new ones, it might make more sense that the price cuts aren't greater than this.
The iPhone 13 family is already listed on Apple's Certified Refurbished page for the US, but they're not yet available over there. Still, the listing itself is proof that they will be soon. We'll let you know when that happens.
Via